100% Of The Listings | 100% Accurate | 100% Of The Time
Chris Cassidy
978-238-4699
978-590-7326
chris@chriscassidyrealestate.com
Chris Cassidy has been a licensed full-time REALTOR® since 1995. He spent 2 years with Century 21 and then 15 years with RE/MAX before joining a small independent brokerage in 2012, and incorporating as Cassidy Real Estate Partners, Inc. As of September 2014, the Cassidy Real Estate Partners team is proudly affiliated with Keller Williams Realty. Keller Williams Realty is the world's largest real estate company by agent count. Today, more than 132,000 associates and nearly 700 market centers across the globe are affiliated with Keller Williams. Cassidy Real Estate Partners is a team of dedicated professionals, led by Chris, who can provide expert advice for all of your real estate needs, whether buying or selling, in the Greater Boston area, as well as north of Boston and Metro West. For 2015, the Cassidy Real Estate Partners team received the prestigious Double Gold Medalist sales award with Keller Williams Realty. Additionally, Chris was the recipient of the Cultural Icon Award, The MREA Award, and was recognized individually as the Top Producer for the entire Reading Market Center.
Jenn Cassidy
781-354-8186
jenn@chriscassidyrealestate.com
Jenn comes to Cassidy Real Estate Partners as our Team Operations Manager and Client Care Coordinator, after nearly 20 years in the insurance industry. She was an underwriting manager for many years, and a Business Analyst for her last 6 years in that industry, working for one of the largest independent insurance companies in New England. Jenn is usually the first contact with our team for any new client, making sure that their property searches are set up properly and answering any initial questions about the process of buying or selling a home. She also trains our agents on our proprietary systems, provides support through every transaction, and provides accountability for everyone on the team. Her friendliness, strong organizational skills, and attention to detail help to ensure that all of our clients' transactions are handled properly and that nothing that needs to get done falls through the cracks.
Mike Stuart
978-423-3364
mike.stuart@searchforbostonhomes.com
Mike has been involved in the business of real estate for about 20 years. He works with both buyers and sellers, and has a deep understanding of our local market. In addition to being a licensed real estate agent, Mike is the owner of Bay State Appraisals in Wilmington, MA. He also has cultivated strong relationships with several local builders and has a family construction background. For all these reasons, Mike is your guy if you're looking for investment property and/or flips.
Amy Sarel
781-771-3013
amysarel@kw.com
Angela Scalli
781-395-5600
978-697-5921
ascalli@kw.com
Angela Scalli is a seasoned sales and marketing professional with over thirty years of experience. As a long-time resident of Boston's North Shore, she has an in-depth knowledge of the area, its activities, school systems, and the attributes of each city, community and neighborhood that make them unique. "I understand the importance of finding and buying a property that will fit your lifestyle, meet your needs and make your dreams possible. It would be my pleasure to work with you throughout your search and purchase." Angela is committed to working diligently with you to guide you through the process, providing the information and support you need—whether you are a first-time home buyer or relocating. She is a skilled negotiator and will advocate for you with integrity. As a seller, you want your property to attract the attention of buyers and brokers alike, receiving maximum exposure—especially in today's fast-paced and technology-based market. Advertising, marketing, and networking are Angela's strengths, and she will use her expertise to position you well in the market. She looks forward to meeting with you to discuss the advantages of working with her and the Cassidy Real Estate Partners team of Keller Williams Realty, and her personal strategies for marketing your home.
Suzanne Zani-Hyde
781-548-0645
suzanne@searchforbostonhomes.com
Suzanne has been in sales for 18 years selling in the identification industry across the U.S, and selling to the plumbing industry for several years. She has a firm understanding of the needs and wants of diverse customers with a great depth of knowledge to assist residential and commercial real estate clients. Being a land lord for 20 years also helped her understand the market, investment properties, and rental and lease agreements. Suzanne attended Mt. Ida College as well as Salem State University with a concentration in Business and Marketing. She will be an asset to you through negotiations, and guide you through the real estate process!
Kim Harris
781-706-7486
kimharriskw@gmail.com
Kim grew up in Norwood, MA and recently relocated to the North of Boston area. Prior to joining the Cassidy Real Estate Partners team at Keller Williams Realty, Kim worked with her parents, who also work for Keller Williams on the South Shore, and who have been selling real estate for over 30 years in the South of Boston market. Kim graduated Framingham State College where she played for the Women's Basketball Team and earned a bachelor's degree in Sociology. Before getting involved in real estate, Kim was in the customer service industry in Boston for over 17 years. Kim has a love for animals and volunteers at a local animal shelter in South Boston where she rescued her current dog. Kim enjoys anything adventurous and exhilarating – zip-lining, cliff jumping, white water rafting, scuba diving, and sky diving. She also has a passion for cooking, wine, and Boston sports. Kim's drive to go above and beyond to make sure her customers are satisfied and her outgoing personality make her an excellent fit for the Cassidy Real Estate Partners team. As with every member of our team, Kim holds herself to the highest possible standard and will provide her customers with an uncompromising level of service.
Laurie Farrell
781-395-5600
978-400-1560
laurie@searchforbostonhomes.com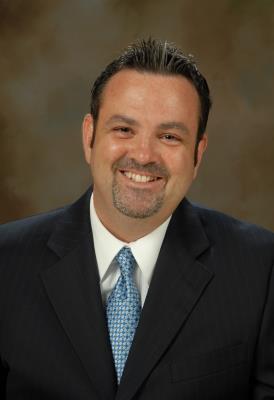 Chris Cassidy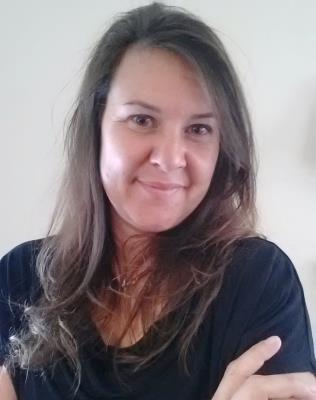 Jenn Cassidy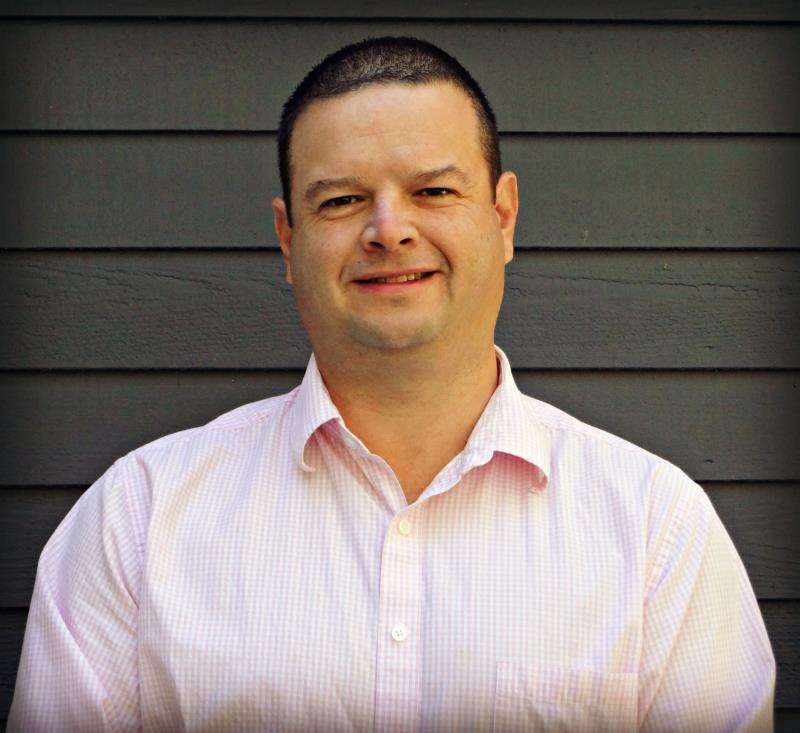 Mike Stuart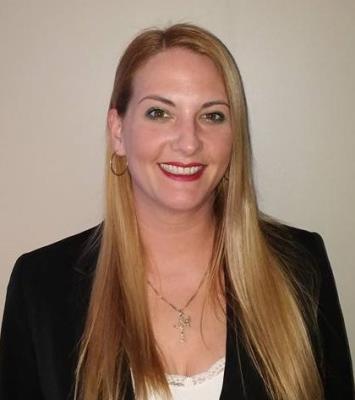 Amy Sarel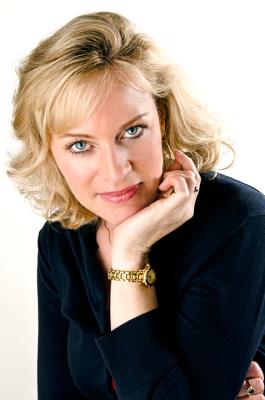 Angela Scalli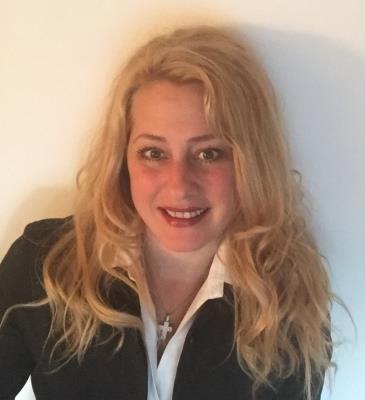 Suzanne Zani-Hyde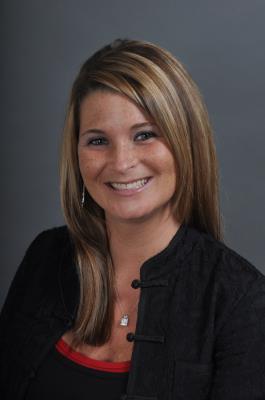 Kim Harris
Laurie Farrell